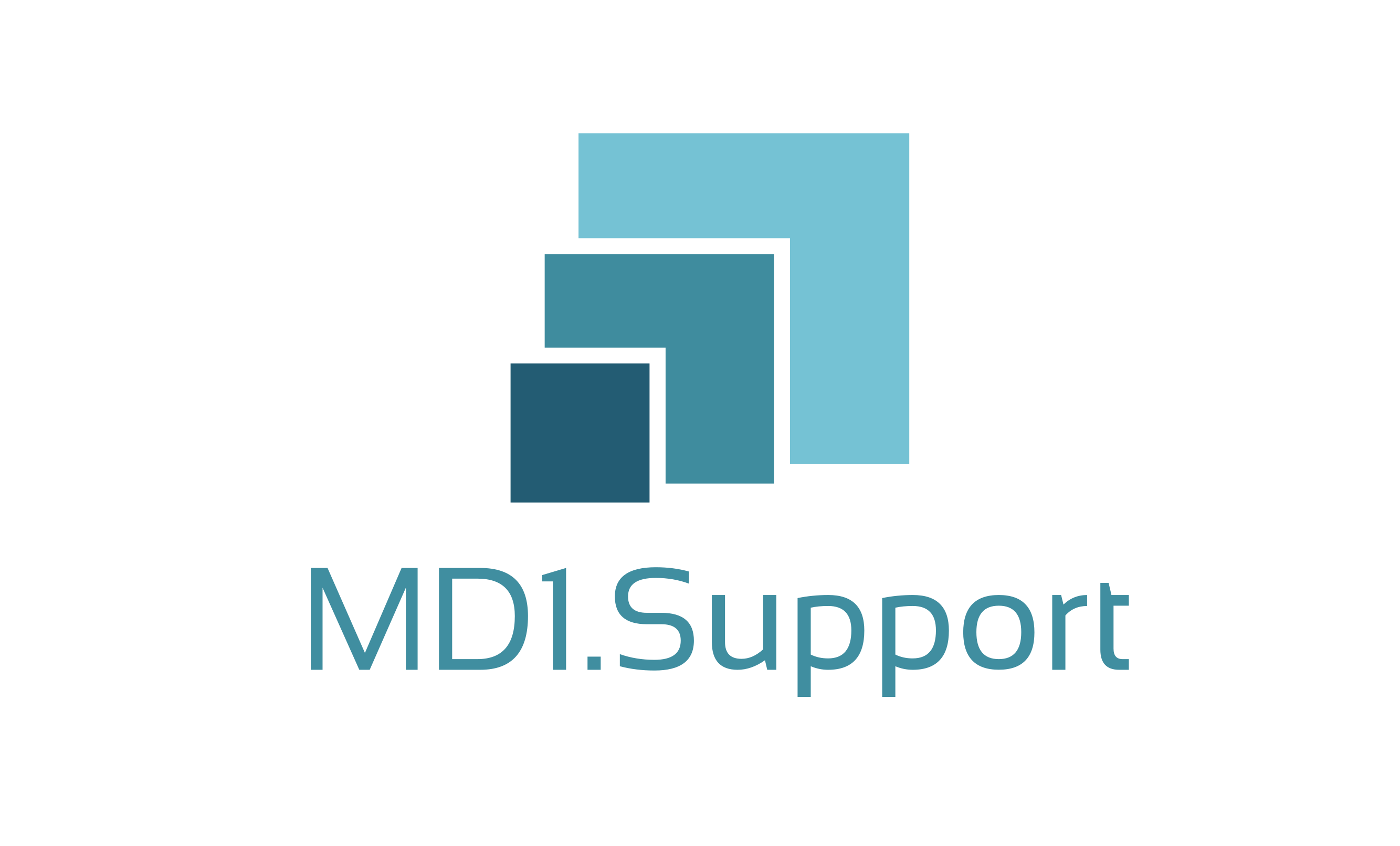 Multisite certification at Bronkhorst

Bronkhorst High-Tech had to recertify their ISO 9001 & 14001 certification. Bronkhorst is the international leader in low-flow fluidics handling technology.
According to their current certifier, they should add their second location to the scope. Next to this second location, Bronkhorst has several international sales offices which should be included in the scope as well over the next years.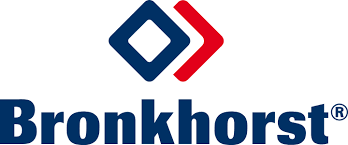 We supported Jack Reinders, Quality Assurance Manager of Bronkhorst, with the setup of the single management system and the central function for multisite certification according to the requirements of the IAF.MD1 and with the RFP for multisite certification. Target was to start with the HQ and the second location first, the sales offices will be added to this certification step by step. We provided the current certifier and another one with the relevant information
The effective number of people of the sites, according to the IAF.MD5
The risk (9001) and the complexity (14001) categories of the sites, according to the MD5
The identification of the central function according to the MD1
Stating the maturity and the integration of the management systems, according to IAF.MD11
We asked the certifiers to make an offer for this multisite certification, while they should be able to do integrated audits, according to the MD11. We expected them to offer the audit cost for the sites, for when they are sampled to be audited, separately.
The current certifier was not able to make an offer for multisite certification. They stated that as the second location is that close to the HQ, that multisite certification was not needed.
The other certifier made an offer, but without mentioning how the international sales offices would be audited. Because of missing local auditors, they should look for local contractors, transport auditors from the Netherlands abroad, or propose remote audits. Still completely unclear is how they aimed to audit these sales offices and what the cost of this will be.
Now for Jack Reinders, the most important is to have the recertification planned. After this, they will start again by asking for offers for multisite certification. But then they should start with this process directly after the re-certification.
Jack Reinders stated: "Bas Logister of MD1.Support helped us in the understanding of the requirements and the calculation of multisite certification, and he supported us in the negotiations with the certifier".
Bronkhorst is ready for multisite certification. Now it's up to the certifiers….!
Partnership with Comm'ant
Recently MD1.Support started a unique partnership with Comm'ant to help you profit from multisite certification. ..
Read more
"

It's a very good initiative that MD1.Support can help organizations in multisite certification!

"

Dirk Regenboog from Bureau Veritas Certification Netherlands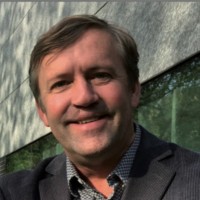 "

MD1.Support helped us a lot how we could benefit from multisite certification

"

Jack Reinders from Bronkhorst

"

Bas Logister of MD1.Support helped us in the understanding of the requirements and the calculation of multisite certification,

"

Ronald Velsink from Unica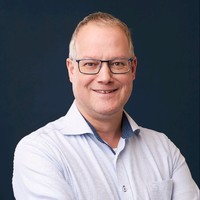 "

Bas Logister of MD1.Support helped us in our negotiations with the certifier

"

Henk Kerkdijk from Teijin Aramid