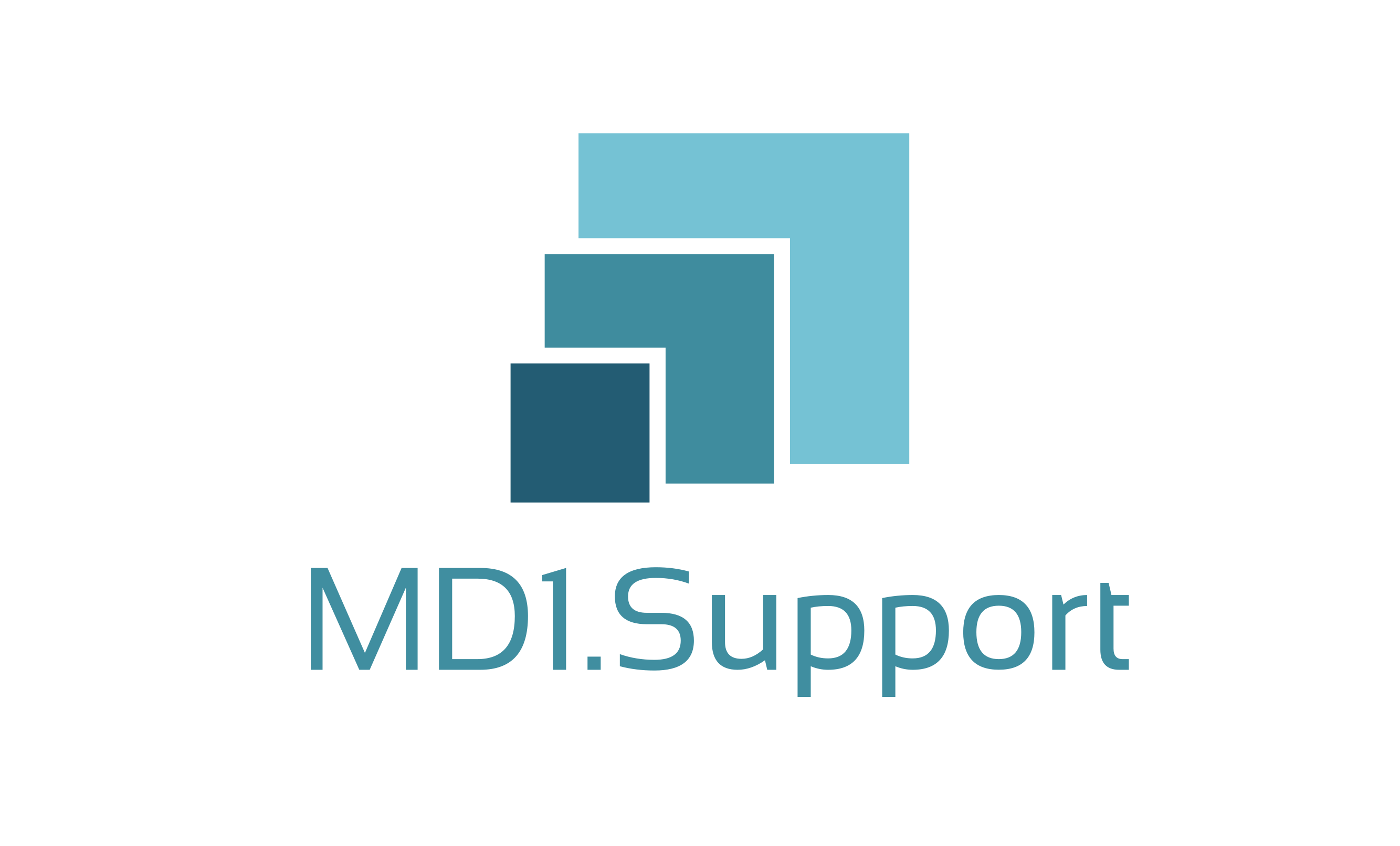 Partnership with Comm'ant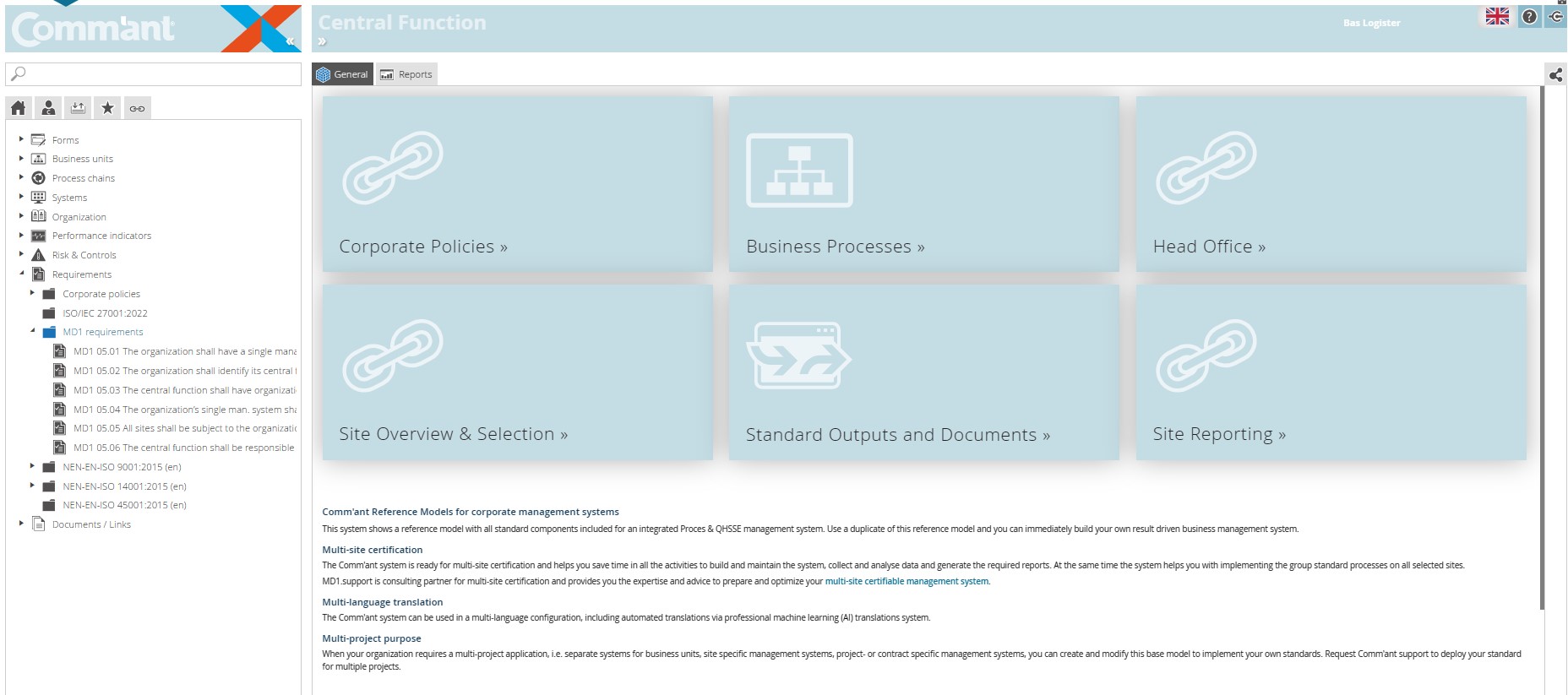 Recently MD1.Support started a unique partnership with Comm'ant to help you profit from multisite certification.
Comm'ant provides you with software to easily fulfill the specific requirements for multisite certification.
MD1.Support helps you implement these specific requirements.
To be fit for multisite certification you need to centrally plan and control the processes/activities at the sites. And you need to collect and analyze relevant data from all sites.
Many companies struggle to establish and sustain multisite certification. They lack the capacity and miss the proper tools to manage their multisite certification.
We also see that many companies don't benefit in the best way from multisite certification.

The software of Comm'ant gives you the tools for the top-down process descriptions at the sites and with bottom-up reporting and central data analysis.
MD1.Support guides you in the implementation of the processes which need to be implemented at local and at central level in the most cost-effective way.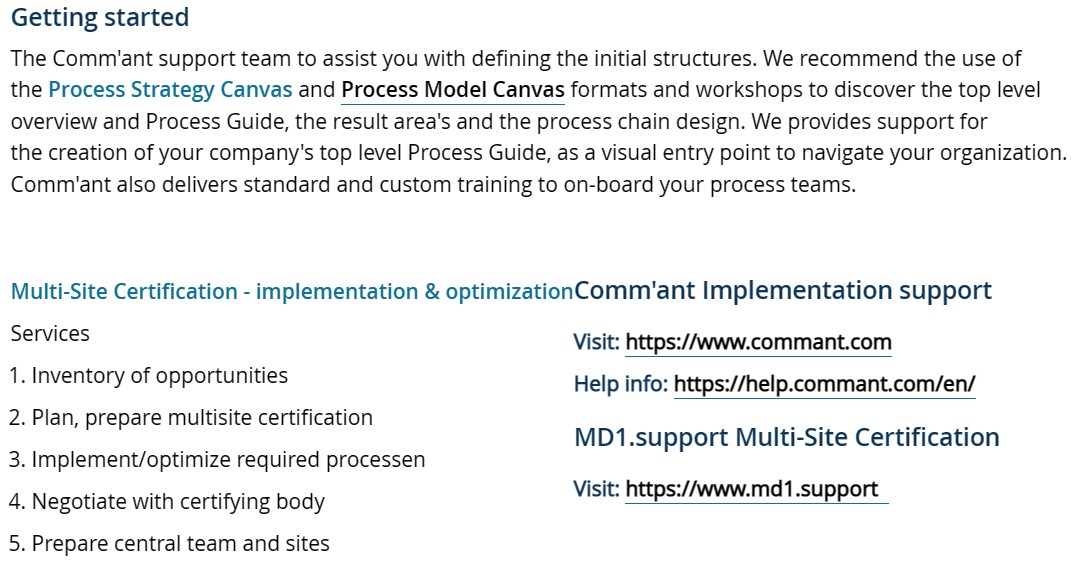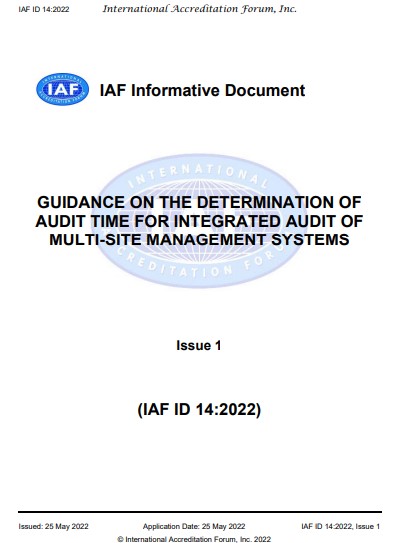 1st Guidance on Multisite certification
It took some time, but finally the first Guidance on multisite certification has been published!
Read more
"

It's a very good initiative that MD1.Support can help organizations in multisite certification!

"

Dirk Regenboog from Bureau Veritas Certification Netherlands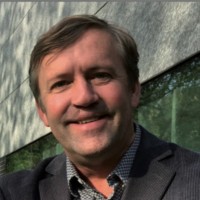 "

MD1.Support helped us a lot how we could benefit from multisite certification

"

Jack Reinders from Bronkhorst

"

Bas Logister of MD1.Support helped us in the understanding of the requirements and the calculation of multisite certification,

"

Ronald Velsink from Unica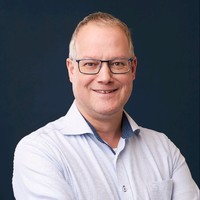 "

Bas Logister of MD1.Support helped us in our negotiations with the certifier

"

Henk Kerkdijk from Teijin Aramid