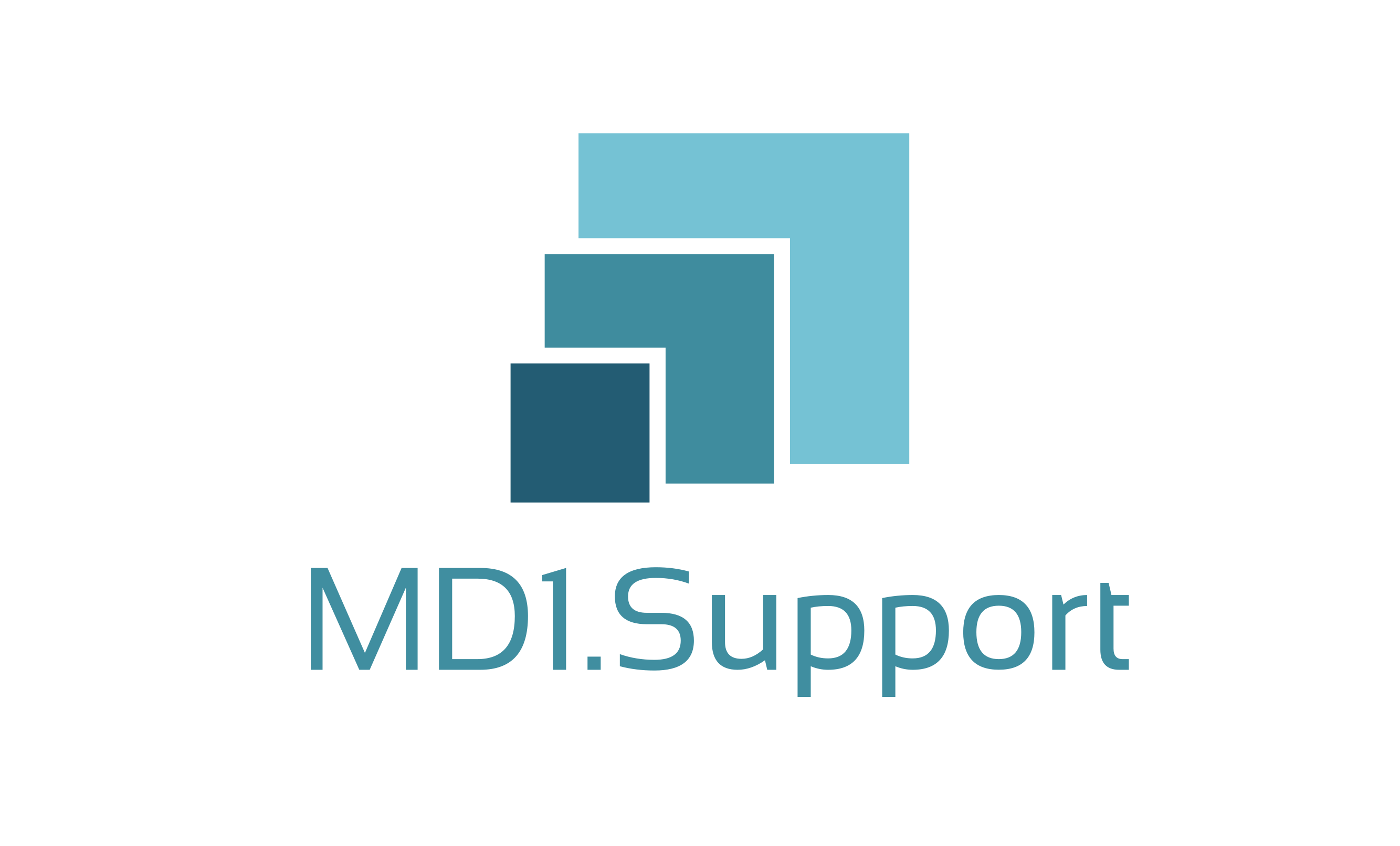 Multisite certification At Scania
In April 2023 I had an interview with Per Webb, in charge of multisite certification at Scania.
Scania has global multisite certification for ISO 9001 and 14001 with about 300 sites. DNV is their certifier, accredited by Swedac from Sweden. Per stated that DNV has a sufficient number of auditors.
Multisite certification by DNV brings added value to Scania.Normally the 9001 audits at the sampled sites are done by Swedish auditors from DNV. Scania takes the cost of the transport of these auditors to the sites. For the 14001 audit, local DNV auditors are used, because of local legislation.
Scania has every 2 weeks the so-called Pulse meeting with DNV. In these meetings they discuss the sites to be sampled and the results of these audits. This sampling is a mutual decision. Centralized services for the sites, like HR are audited separately. The target is to have the agendas of the sampled audits by DNV fixed, 3 months before the audits.
Scania is rather centralized. Scania has a self-build intranet in English with official local translations, but only when needed as English is the company language. This intranet supports the business, including the part of the dealer network that is fully owned by Scania. Their landing page gives access to data that people need for their job, like contacts, companies and technical information. Documents for local companies are also in the system, with access to information that concerns them. In the background, it complies with ISO to some extent. Reports and minutes are in this intranet as well. Scania doesn't have an artificial management system for ISO, as Per calls it.
Scania has a clear process to prevent to have major NCs during the sampled audits. Before companies can be added to the multisite certification they need to be mature enough. Smaller sites need to have their own local certification first. When a non-conformity from an internal or an external, DNV audit occurred Scania focuses on not having this same non-conformity again at other sites.
Per is in an informal quality network with other big Swedish companies, where challenges are discussed, like auditors coming from different countries tending to look in a different way to the standards. And Per also joins the platform on multisite certification, recently started by MD.1Support.
Scania's management on local and central level is clearly involved in multisite certification. Management is happy with the findings of DNV. The CEO joins the DNV audit once in the 3 years, during the recertification.
The management review is fully integrated in the business, and again not artificial, as Per states. This integrated management review brings value for Scania and DNV is OK with this when they audit the central function.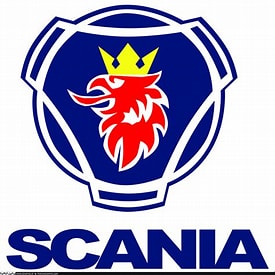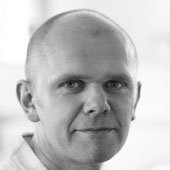 Multisite certification At Scania
Interview on multisite certification with Per Webb from Scania
Read more
"

It's a very good initiative that MD1.Support can help organizations in multisite certification!

"

Dirk Regenboog from Bureau Veritas Certification Netherlands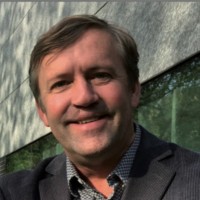 "

MD1.Support helped us a lot how we could benefit from multisite certification

"

Jack Reinders from Bronkhorst

"

Bas Logister of MD1.Support helped us in the understanding of the requirements and the calculation of multisite certification,

"

Ronald Velsink from Unica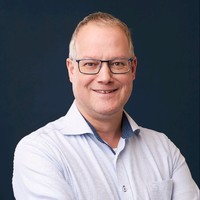 "

Bas Logister of MD1.Support helped us in our negotiations with the certifier

"

Henk Kerkdijk from Teijin Aramid