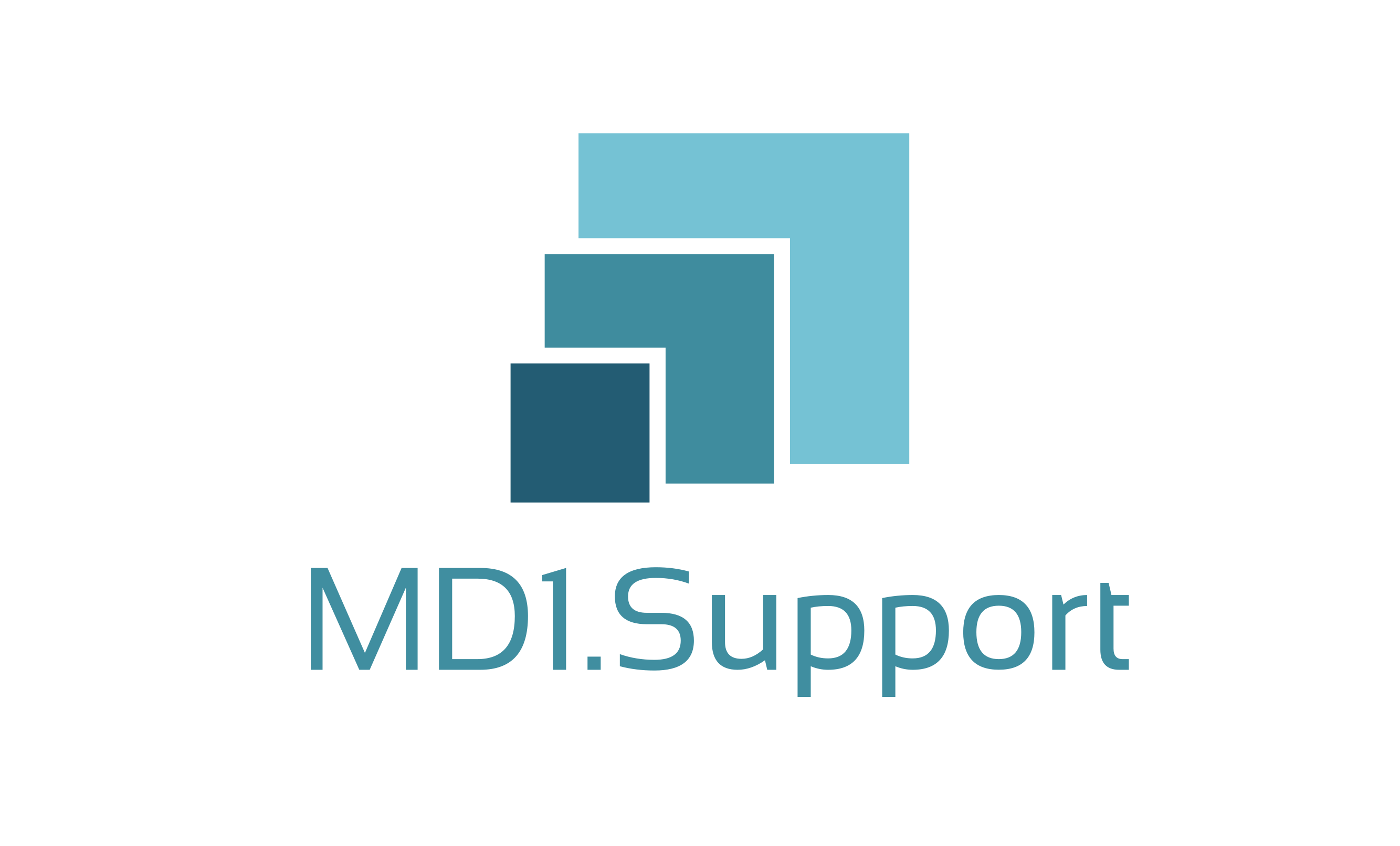 Multisite certification at Ahrend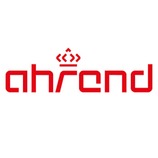 In July 2020 I met Gerard Raaijmakers, Safety, Health, Environmental coordinator of Ahrend at their headquarters in the south of the Netherlands. Ahrend is an international leader in office furniture and space solutions.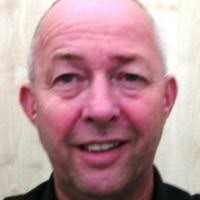 With Gispen and the other companies in the Netherlands they have acquired, Ahrend has the following multisite certifications:
Certification is important for Ahrend because of European tenders. In his long career, Gerard is dealing with this certification. And he surely is in favor of ISO's High-Level Structure from 2015 which is much more integrated into the business than the earlier versions.
Multisite certification brings of course significant savings on the external cost of certification. For Ahrend this certification completely fits in their One Company philosophy. Policy, processes, documentation, reporting, the handling of customer complaints, nonconformities, auditing and the management review at the different entities will be more and more aligned.
Challenges for Gerard are the further implementation of the One Company philosophy and to have real integrated certification audits. Audits for the different standards should be combined on the same dates and lead by an experienced auditor. This lead auditor should be assigned to Ahrend for several years in a row to know and understand the companies culture. In this way, the certifier will add more value according to Ahrend's management.
My advice to Gerard would be to get a basic understanding of the IAF.MD1, to review the sampling and to negotiate on the calculation of the days for the audit of the headquarters. According to the MD1, for the scope of certification relevant centralized processes like procurement and the central function should be audited every year. The central function is "…not necessarily the headquarters of the organization…. The central function is where operational control and authority from the top management of the organization is exerted over every site." For the other, common, processes the headquarter should be sampled like the other sites. First Ahrend should define their central function and the centralized processes. Then they could discuss this with different certifiers.
See further our homepage on MD1.Support!
Partnership with Comm'ant
Recently MD1.Support started a unique partnership with Comm'ant to help you profit from multisite certification. ..
Read more
"

It's a very good initiative that MD1.Support can help organizations in multisite certification!

"

Dirk Regenboog from Bureau Veritas Certification Netherlands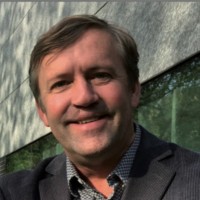 "

MD1.Support helped us a lot how we could benefit from multisite certification

"

Jack Reinders from Bronkhorst

"

Bas Logister of MD1.Support helped us in the understanding of the requirements and the calculation of multisite certification,

"

Ronald Velsink from Unica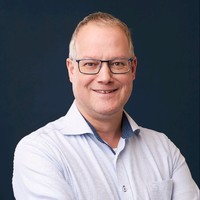 "

Bas Logister of MD1.Support helped us in our negotiations with the certifier

"

Henk Kerkdijk from Teijin Aramid